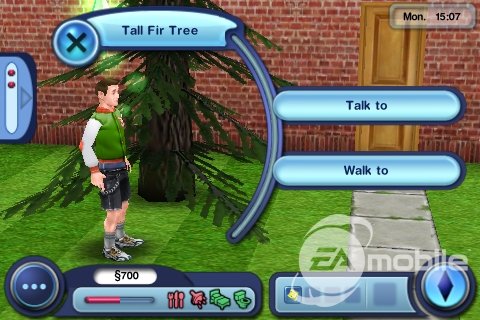 EA has posted new screenshots from their upcoming games Sims 3 and Clue for the iPhone.
The Sims 3 for iPhone is said to offer over 10 hours of gameplay with open world gameplay in a 3D environment.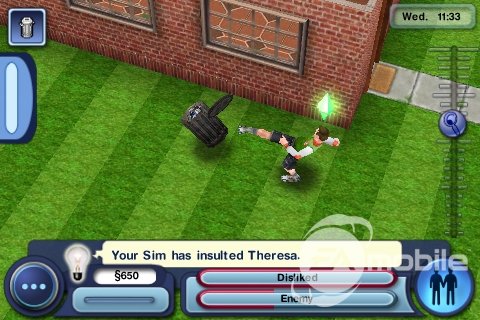 Meanwhile, EA has also posted a product page for their upcoming game Clue based on the popular board game.

The classic board game is back with a new look and feel! Play the iPhone™/iPod® touch game from EA Mobile and try to solve the mysterious murder of a millionaire! Featuring 6 of the original CLUE suspects-Scarlet, White, Peacock, Mustard, Plum and Green. Search for original AND new weapons like a Razor, Poison, a Candlestick and a Pistol. Sleuth through rooms exclusively redecorated for your iPhone and brimming with special effects! You never quite know what-or WHO to expect when you play CLUE!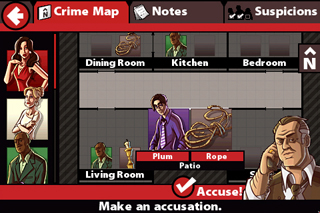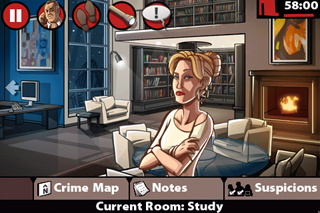 Additional screenshots for
Clue
can be
found on the product page
.