Gamevil's classic action role playing game Zenonia has gone live in the App Store [link] at a price of $5.99.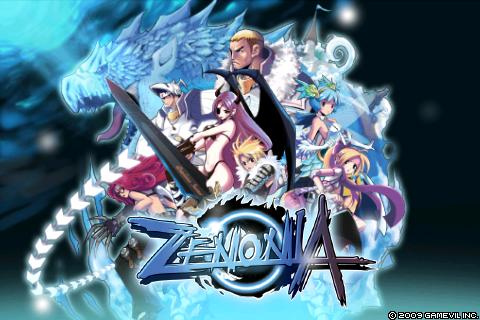 Zenonia is a port of the company's mobile title which ranks very highly on the Korean mobile charts (over 600,000 copies sold). The game is a very deep RPG with many nice details including day/night changes, slower movement when carrying many items, as well as the usual leveling up system, and skill upgrades.
See our gameplay video of the beta.

[ Full HD version | Low Bandwidth version ]
Zenonia is being discussed in a form thread where readers are excited to see the release and are liking what they see so far.
Finally, a developer walkthrough video gives you an overview of the game:
App Store Link: Zenonia, $5.99