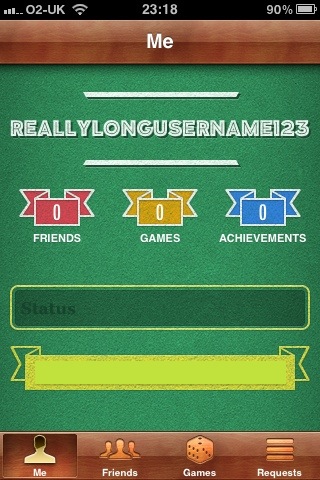 Aside from the
signal bar changes
, Apple has also made a number of other small improvements to iOS in their latest beta which was released to developers tonight.

Game Center returns to the beta releases with a
brand new look
(screenshot above). Game Center is Apple's matchmaking and leaderboard social network for iOS games. The lack of Game Center in the official iOS 4.0 release caused some confusion, but Apple had never intended Gamecenter to be launched alongside 4.0. Instead, Apple had promised Game Center to come out later this year.

It remains in beta testing for now with no announced release date. The style of the app, however, has been dramatically changed from the original release.

We've also collected a list of other changes that users have noticed in the 4.1 beta.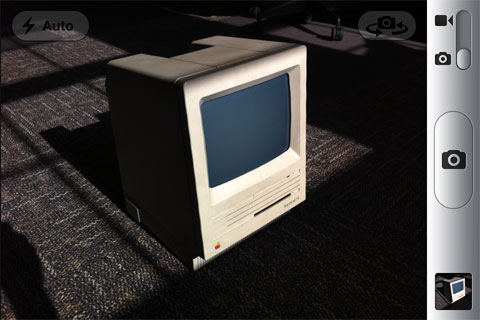 - Flash/Camera buttons reposition themselves in landscape (see above).
- Favorites in the Phone app can now be added as Voice or Facetime.
- Check Spelling can be turned Off in Setting

We'll continue to update as we collect more reports.
[via macrumors]