Instructions on how to send a MMS message using your iPhone and the new 3.0 firmware. Please note your carrier must support MMS and you may be charged extra for MMS messaging if you do not have a plan.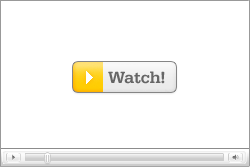 Watch the Video!
For your convenience this tutorial is available in video format also. Click the Watch It button to view the tutorial!










Step One
Press to launch the Messages application from the SpringBoard



Step Two
Select a recipient to respond to or open a new message. Notice to the left of the entryfield there is a new camera button. Press this button.



Step Three
From the menu that appears select Choose Existing



Step Four
You will be taken to your list of photo albums. Select an album then select the photo you would like to MMS.



Step Five
To confirm your selection press the Choose button.



Step Six
The photo will now be inserted into your message. You can also type text along with the image.



Step Seven
Press the Send button.