The App Store will be a flood of new games in the month of March, and it is not no game, we are talking about: Sonic the Hedgehog, Resident Evil: degeneration and Assassin's Creed
Sonic the Hedgehog
The EMS could not be outside the party, due to its highly successful debut and with the famous Monkey Ball game, and due to the success and the great capacity of the iPhone, she decided to invest once again and will launch the Sonic the Hedgehog.

Resident Evil :Degeneration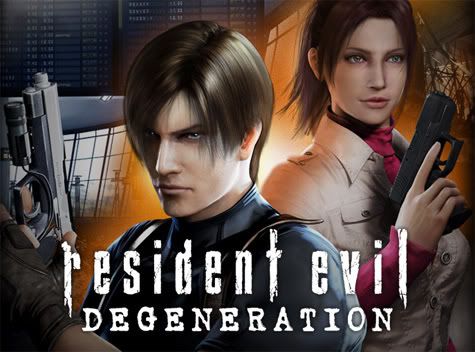 Who has a Playstation in life knows this game is one of the most daunting set up today. Thanks to the developer and my prayers, he will also give the guys in the App Store.
Assassin's Creed
One of the most addictive games I have ever experienced will also be ported to the iPhone and iPod Touch, is the marked presence Gameloft.
Metal Gear Solid Touch
This now leaves on March 19, at least what was promised .